Posted on
By The Trail Shop
Welcome to the 36th annual Atlantic Sports & RV Show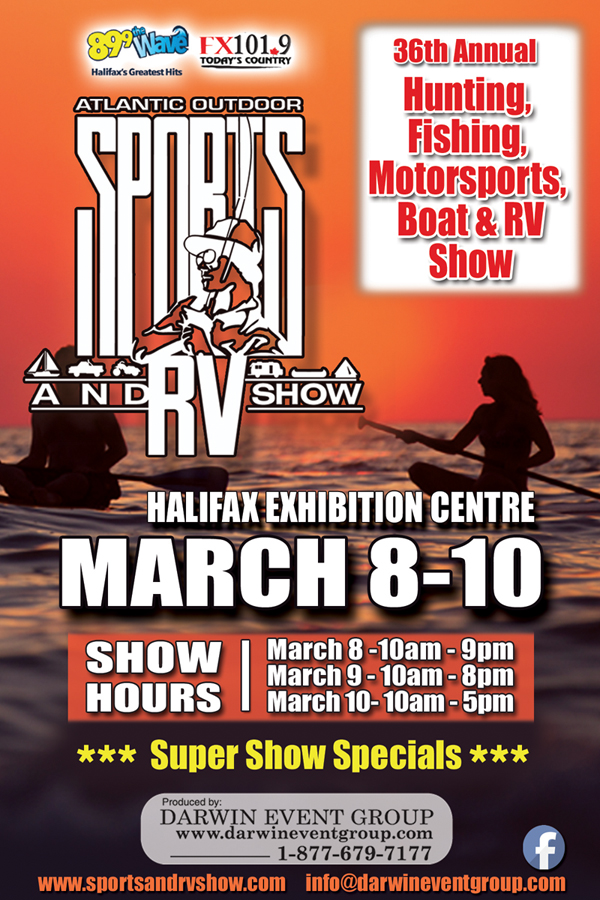 We are excited to be participating in the Atlantic Sports & RV Show, taking place at the Halifax Exhibition Center March 8-10th, 2019. Come visit us for the 36th annual show where we will have a exhibition space featuring exciting new products, clothing & gear!

Click here for more event information, and for ticket purchases.

We look forward to seeing you there!