Join us again this year for the Banff Mountain Film Festival in Halifax, Truro and Wolfville!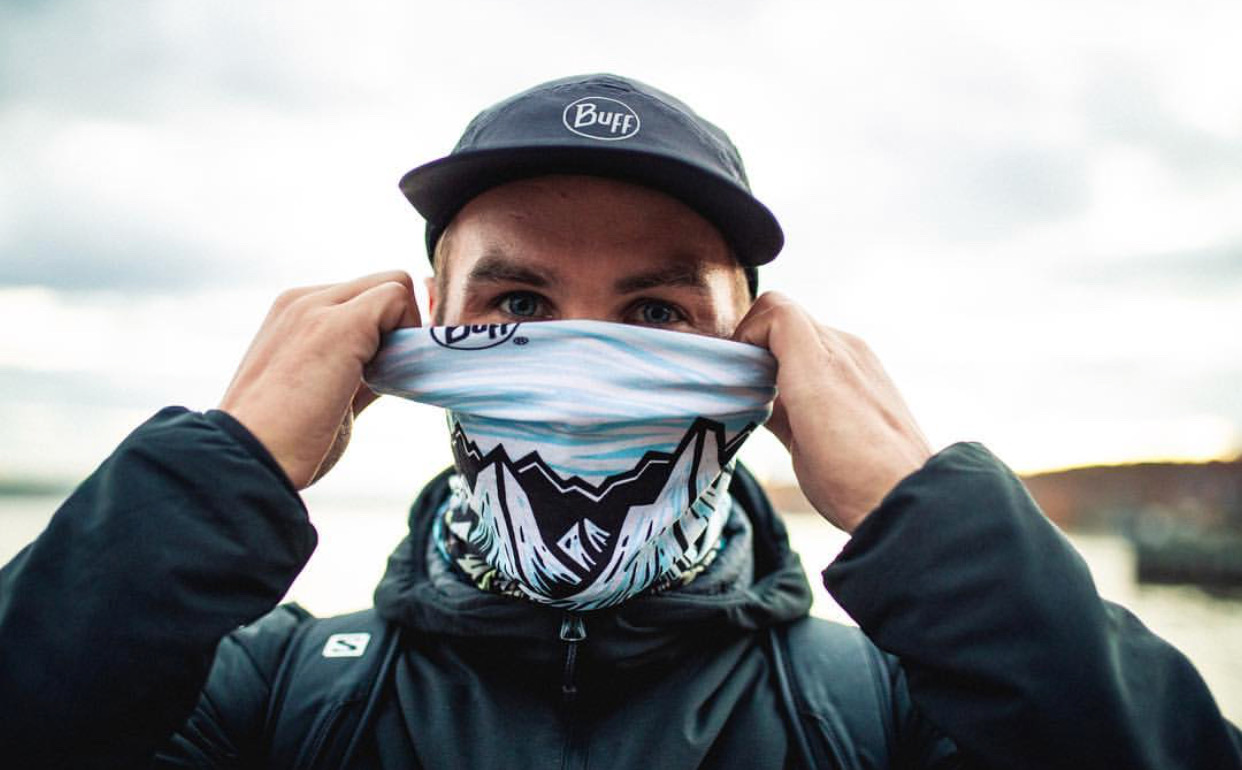 So it's that time of year again, and we are now selling Banff Mountain Film Festival tickets at The Trail Shop in Halifax & Truro, as well as Box of Delights in Wolfville.  Join us this year for a magnificent collection of films that travel the world!  This events sells out fast, so make sure to come in to purchase, or call The Trail Shop at 902.423.8736 today to secure your tickets today!  Please note, The Trail Shop Halifax only sells tickets for Halifax showings, The Trail Shop Truro for Truro showing, and Box of Delights only sells tickets for the Wolfville showing.


We will be hosting one show in Wolfville January 15th, two shows this year in Halifax, January 16th & 17th, and one show in Truro January 22nd.  Tickets are $20 for one night, $35 for two.  


All ticket sales are final, there are no refunds or exchanges.


Don't miss out, get yours today!