Posted on
By The Trail Shop
Join the guys from A for Adventure for an informal evening on shopping for your next adventure!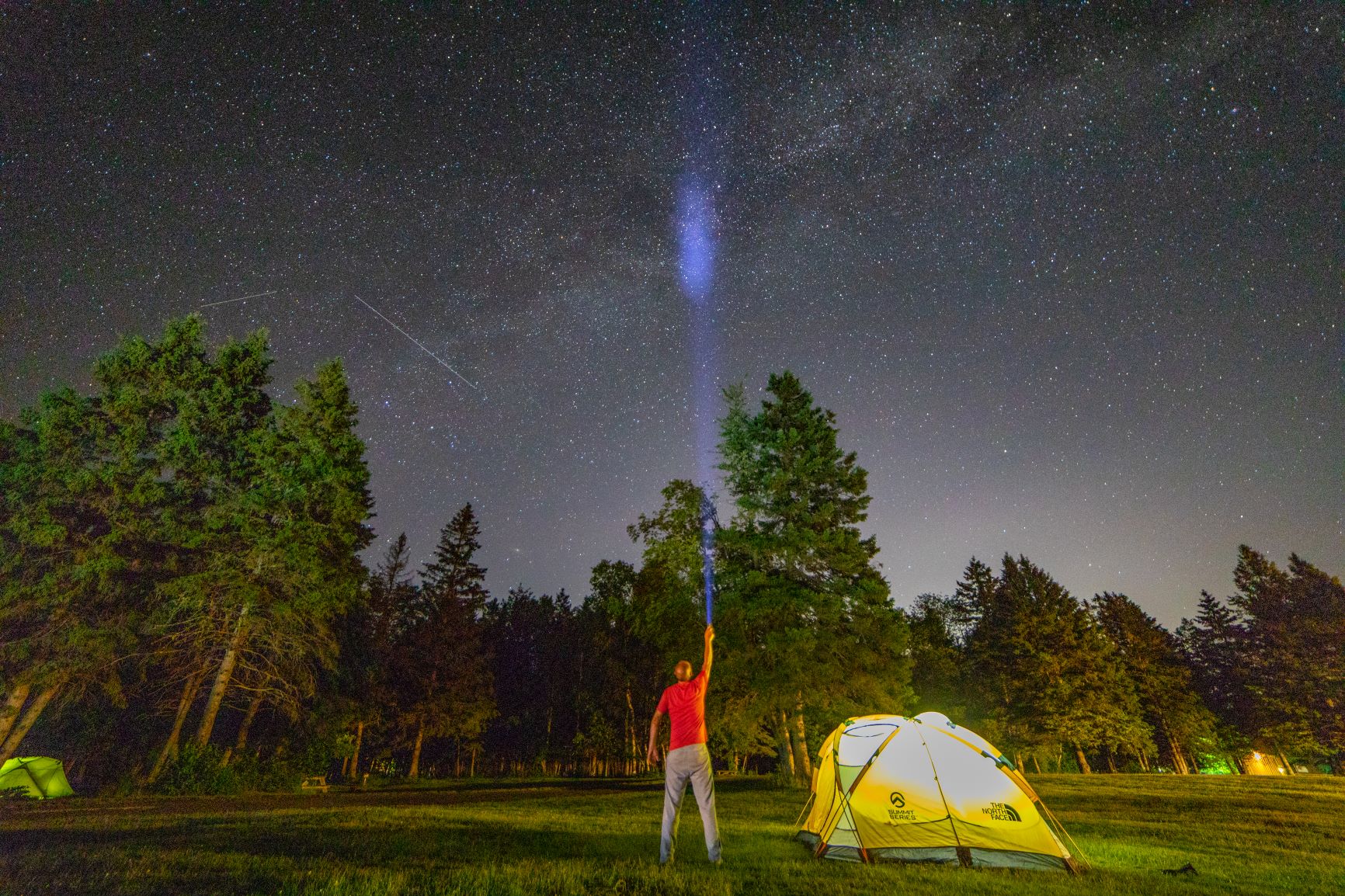 Join Jan and Chris from A for Adventure next Tuesday December 11th starting at 6pm at The Trail Shop Halifax as they talk 'Shopping for Your Next Adventure!'  Everything from what to wear, what to pack and what to buy for the adventurer in your life this holiday season- anything goes!
Participation is free, but registration is required.  Click here to register.